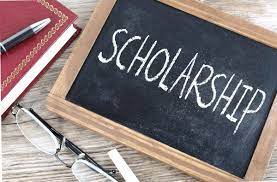 The Scholarship is offered to the dependent of a current ISA-Eastern New York Section, Inc. (ISA-ENYS) member in good standing for at least the last three consecutive years. Qualified applicants must be graduating high school and applying to an accredited two or four-year college for the first time. The Scholarship is funded solely by ISA-ENYS.
The Scholarship sum is $1,000.00 (One Thousand Dollars and no cents) and is intended to offset the cost of tuition during the applicant's first year of higher education. The application will be reviewed by current chair and officer members of the ISA-ENYS division and the best candidate will be chosen.
The Scholarship is awarded merit based on:
 Community involvement
 High school grade point average (GPA)
 SAT and other standardized college admission test scores,
 A written essay of at least five hundred (500) words addressing the
applicant's plans for their higher education and subsequent career.
Click the link below to download the scholarship application details.